Vacancy
Football Watchers
Location — Remote
Salary — Contractor/per game basis
Multiple opportunities for keen football enthusiasts based in Eastern Europe, South America, South Asia and South East Asia to work with Paradine as Football Watchers. Watch live and recorded matches from numerous competitions and utilise your extensive understanding of football to collect data using our proprietary platform with full training provided.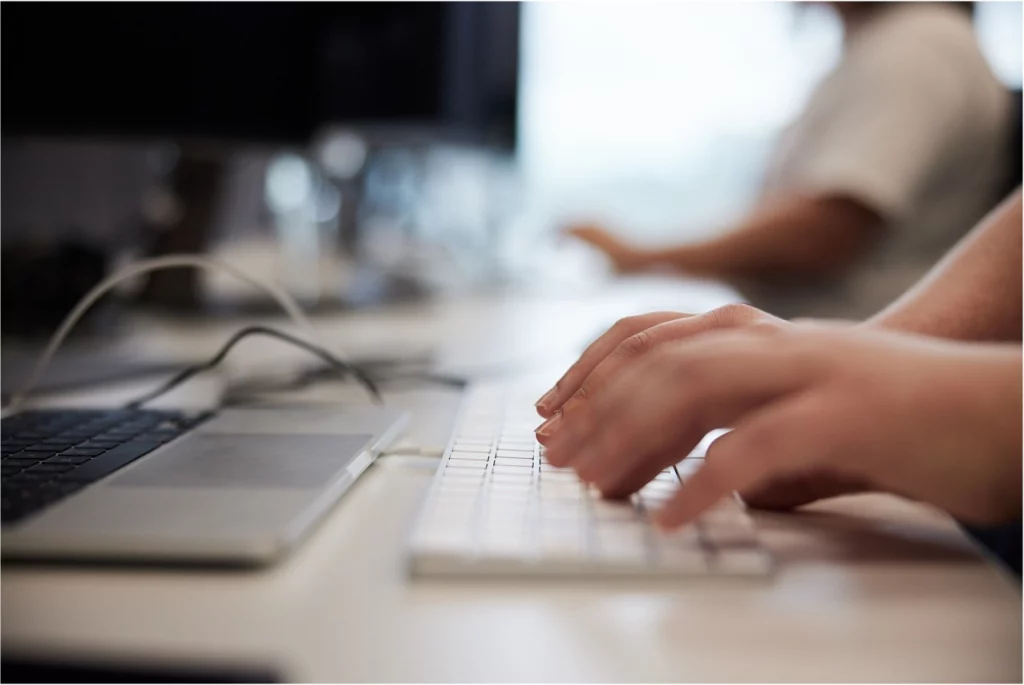 Skills and experience
Experience working to set deadlines
Good spoken and written English
Concentration for extended periods
High levels of accurate data collection
Able to work independently
Calm under pressure
A strong understanding of football
Football Watchers
the role
As a Football Watcher you will be responsible for collecting data from your own home using Paradine's proprietary data collection platform. You will watch live and recorded football games from numerous competitions all over the world. Paradine will provide access to match videos for which it is an essential requirement that you have a fast and reliable internet connection. You must be available to cover a minimum of 3-4 live games a weekend at peak times which are typically afternoon and evening (UK time). Your post-match reporting will need to be completed by Monday or Tuesday. This opportunity may be combined with other part-time roles but it is not recommended to combine with another full-time role. This is a contractor role, paid on a per game basis with full training provided.
&nbsp
Essential requirements
&nbsp
>>> Able to regularly work on weekends, particularly in the afternoon and evening (UK time), covering a minimum of 3-4 live games across Saturday and Sunday
>>> A fast and reliable internet connection
>>> Access to two screens, one for the data collection platform and one for the match video. Or alternatively, have access to one large screen (~24+ inches/~61cm)
>>> Available to join our 4 week training programme
>>> Based in Eastern Europe, South America, South Asia or South East Asia (ID/Proof of Residency required)
&nbsp
Application stages and training
&nbsp
No prior experience is required. All learning material needed to succeed in this role will be provided, taking place online and in your own time. The full recruitment and training schedule is staged as follows.
&nbsp
1 >>> Application Form and Test Stage 1 (closes 31/12/23)
2 >>> Test Stage 2 - A series of tests assessing your suitability for the role
3 >>> Training Programme / Trial Game Stage (spread over ~4 weeks) - An intensive training period including Trial Games and further tests
&nbsp
How to apply
&nbsp
You must have no conflict of interest. Anyone currently working for a company in a similar field (such as sports data collection) will not be able to apply. Applicants that fail at any stage may not reapply within 12 months and will not be considered.
&nbsp
If you are ready to challenge yourself and show you have what it takes to join our team of Football Watchers, please complete this Application Form which includes Test Stage 1.
&nbsp
Application Form (including Test Stage 1) - https://bit.ly/45QFmXX
&nbsp
The closing date for applications is the end of Sunday 31/12/23. If you have any questions please contact analysis@paradine.com.