at Paradine
Our People
work on some of the most challenging problems around
We don't shy away from difficulty, in fact we relish it. We don't take the easy, established route, we take the optimal one and have the determination to see it through.
have the autonomy + responsibility to prove the value of their ideas
We believe in trusting the experience and skill of our people to determine their approach to each challenge.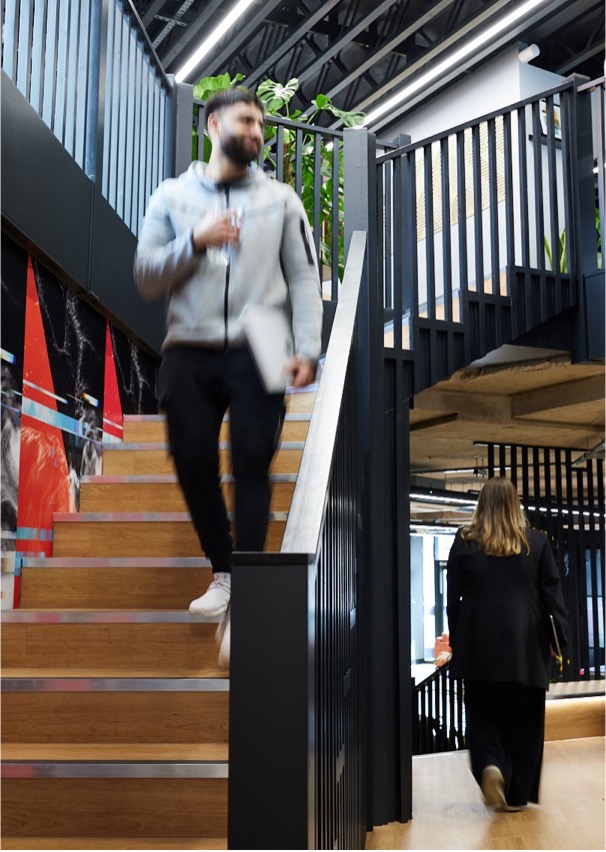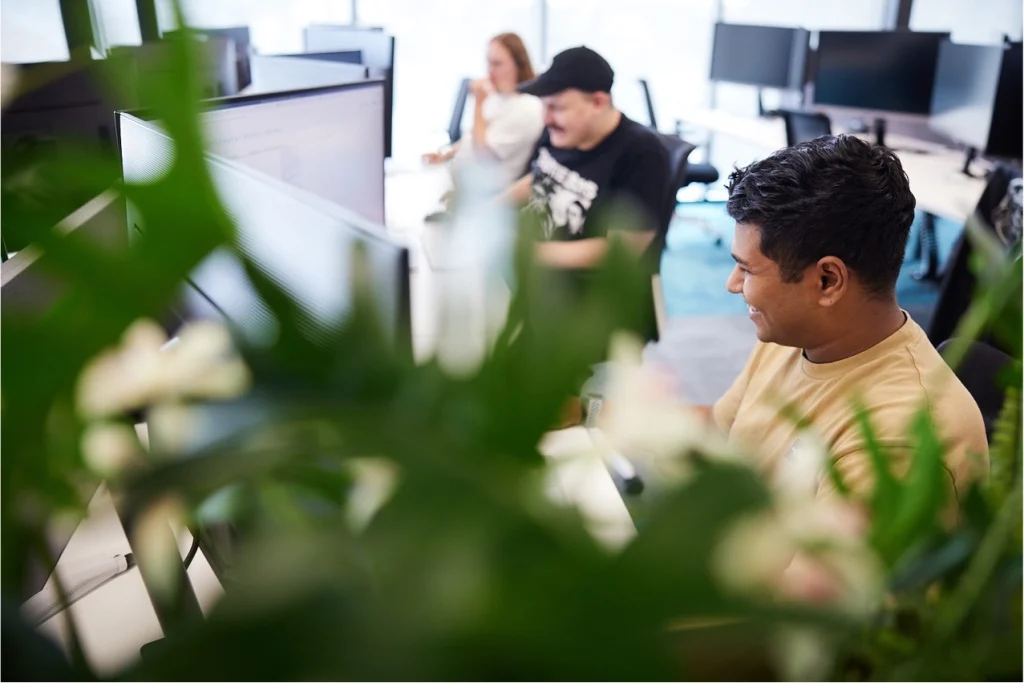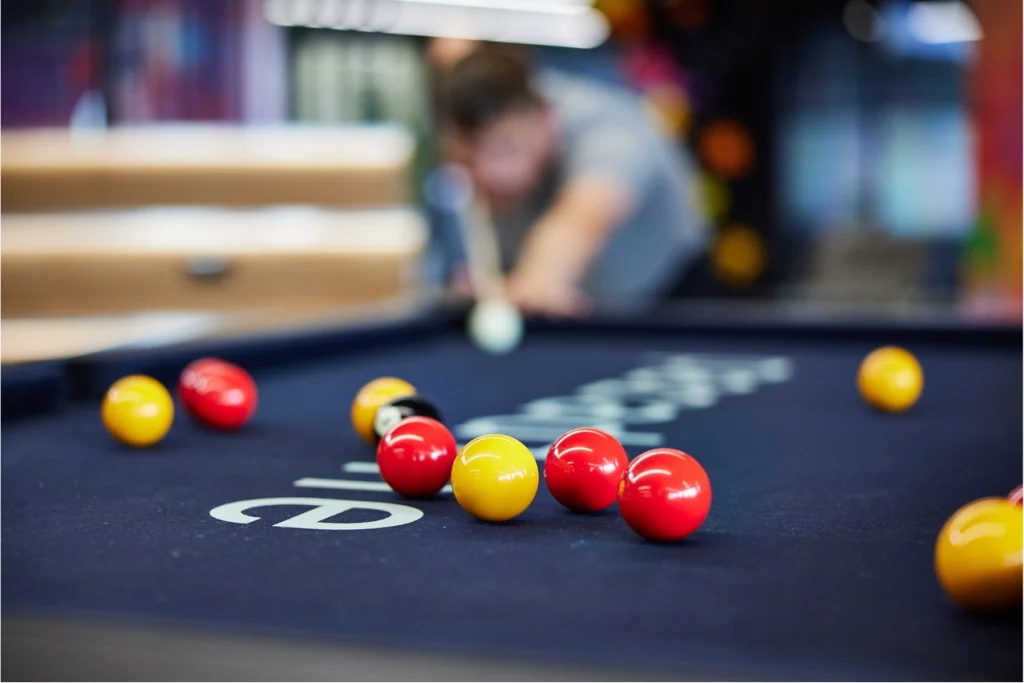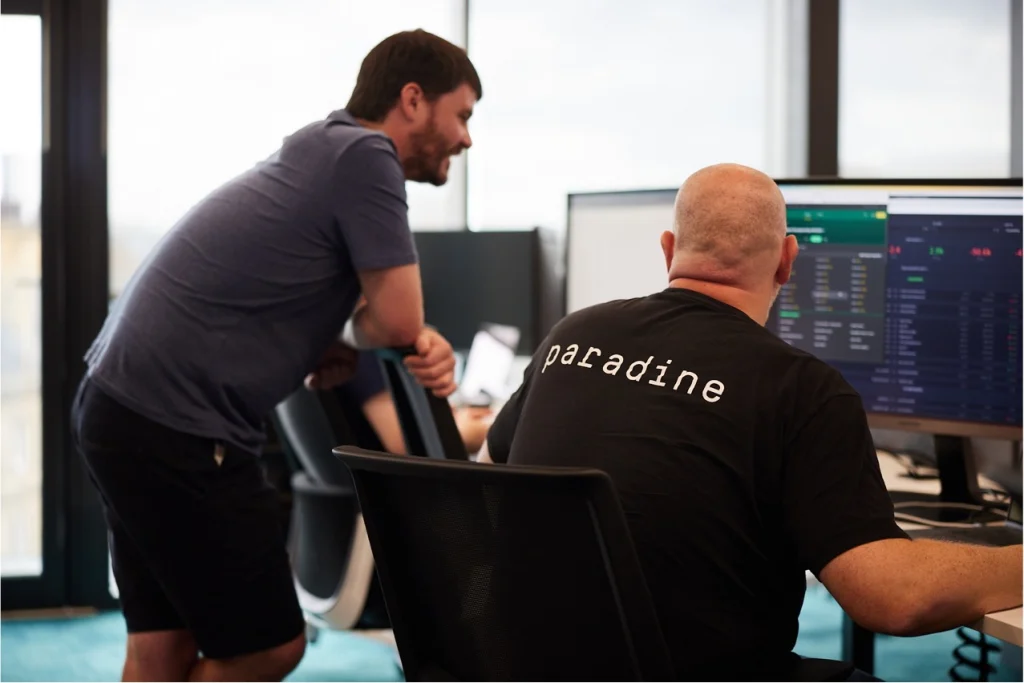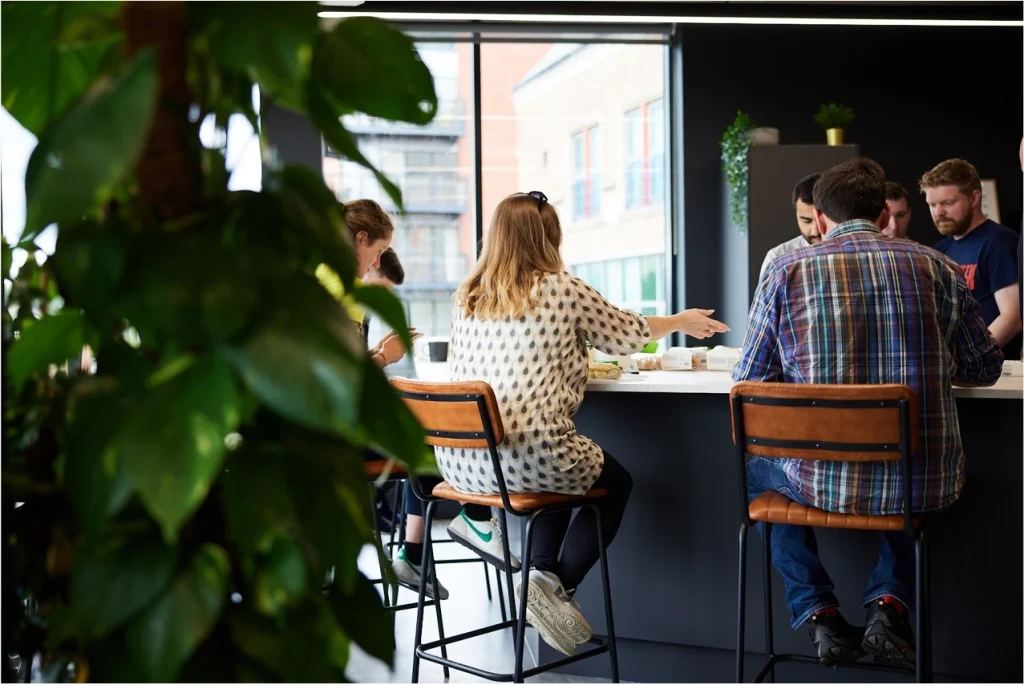 our people
have the opportunity to work with + learn from some of the sharpest minds in the field
We ensure quick access to colleagues' world class expertise in data, quantitative analysis, software engineering, market and sporting insight.
at Paradine
Our People
have access to comprehensive and flexible benefits supporting unique needs and ambitions
Enquire about a role for further information on flexible working and other policies as well as all benefit options.
leeds (hq) + london offices
flexibility, collaboration
premium, centrally located offices
hybrid working
daily lunches, drinks and snacks
river views and on-site gym (Leeds)
bike storage, showers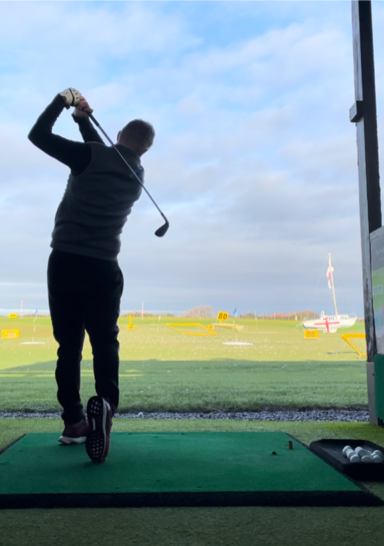 learning + personal ambitions
allowance and extra leave days for non-professional learning and ambitions
annual personal learning allowance
additional leave for personal ambitions and volunteering
matched charitable fundraising
additional role related learning and development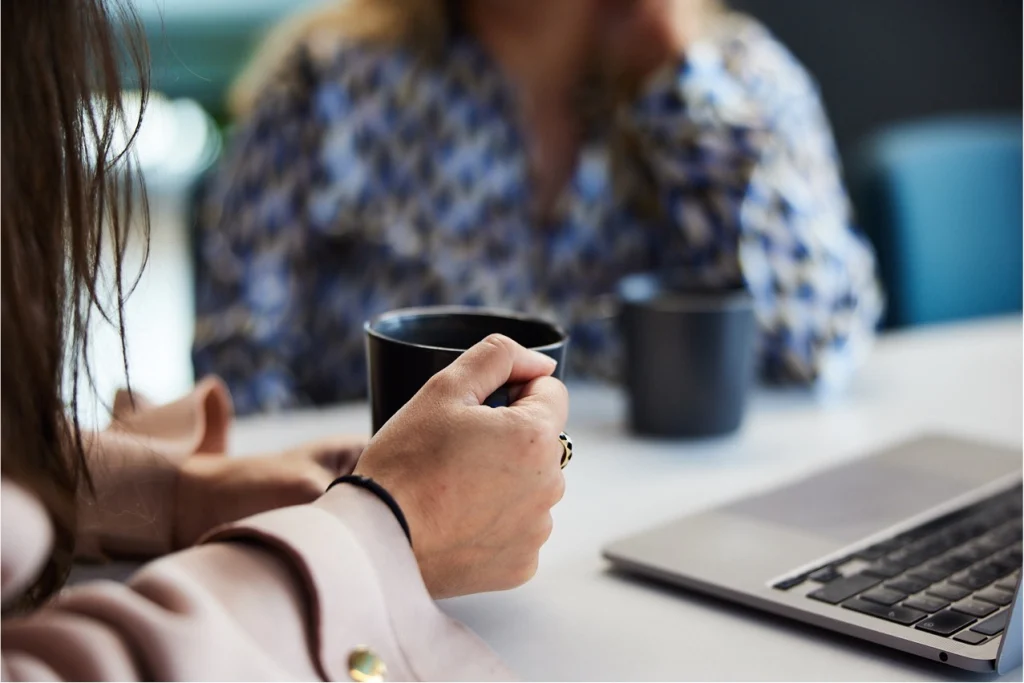 security
comprehensive insurance

private medical (option to add family)
life assurance
income protection
dental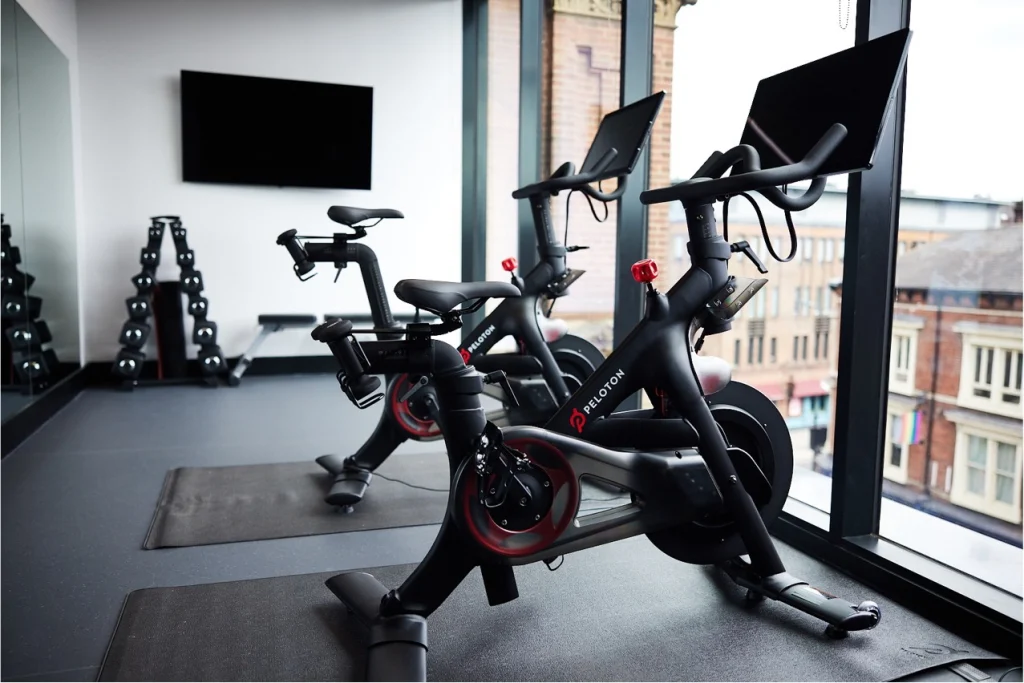 wellbeing
flexible options
monthly allowance for:
health plan
treatments
gym memberships
wellbeing subscriptions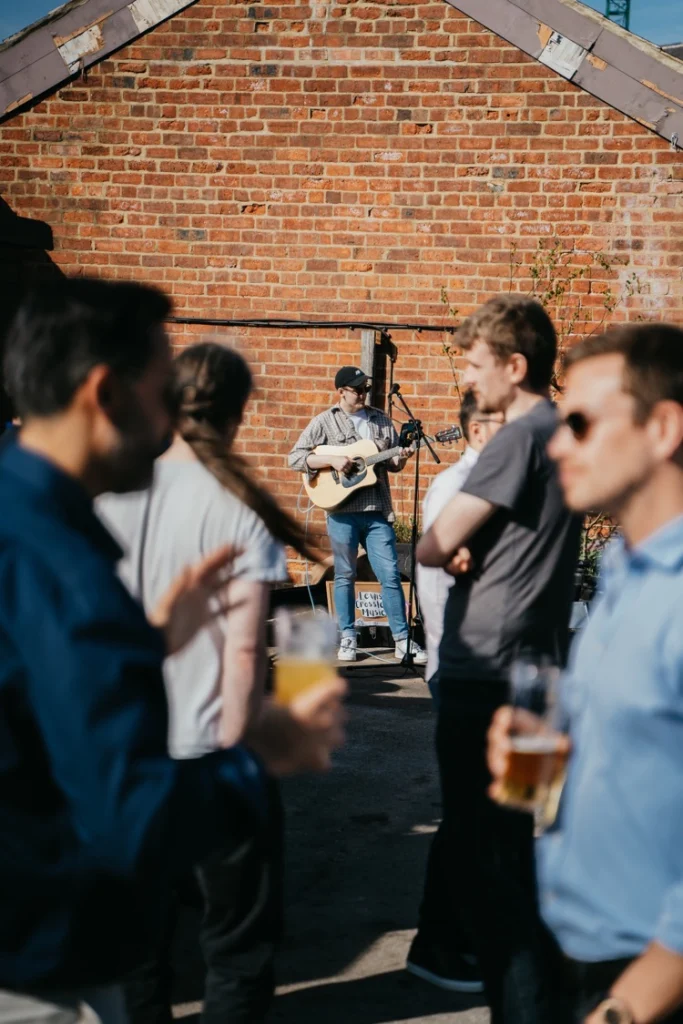 leave + social
additional leave options and regular events
enhanced family leave and pay
honeymoon leave
sabbatical