at paradine
Our Teams
are focused, creative and collaborative
Each takes pride and ownership in delivering their area of responsibility while knowing Paradine's success depends on our capacity to think and create as a whole, connected company.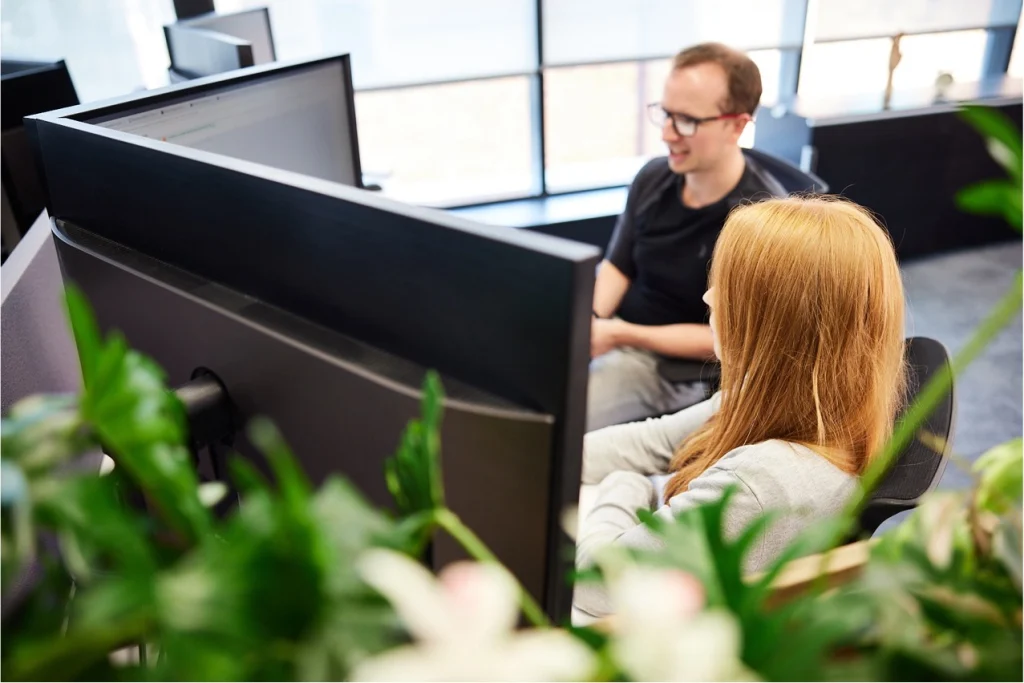 quantitative research + data science
Paradine's quantitative researchers and data experts work diligently to improve the quality of data, models and strategies.
Our quants are always striving to find new ways to draw insights from sports data. They combine excellence in statistical modelling with exceptional sport and market knowledge.

Working in a mix of technologies including Python, R and Java.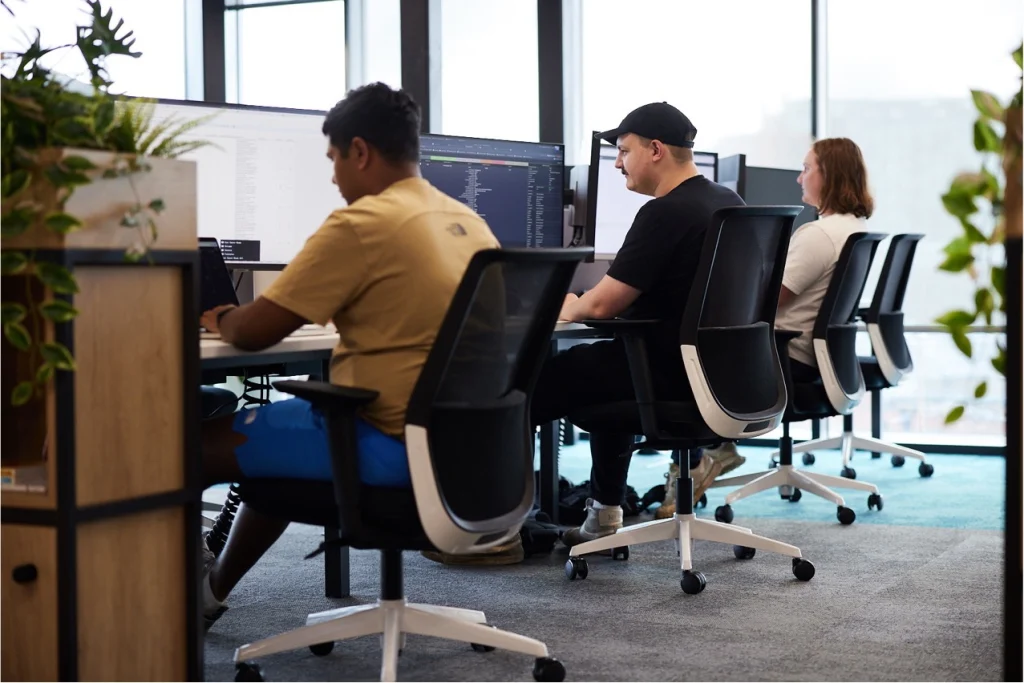 operations
Paradine's operations team monitors the health and performance of our systems and critical data flows to deliver real-time insight to colleagues in development and quant teams.
The team consists of system, sport and market analysts operating with the highest levels of rigour and utmost pride in the optimisation of key systems.

Operations analysts come from a range of backgrounds with reliability, accountability, an eye for detail and communication with a wide range of stakeholders being key attributes.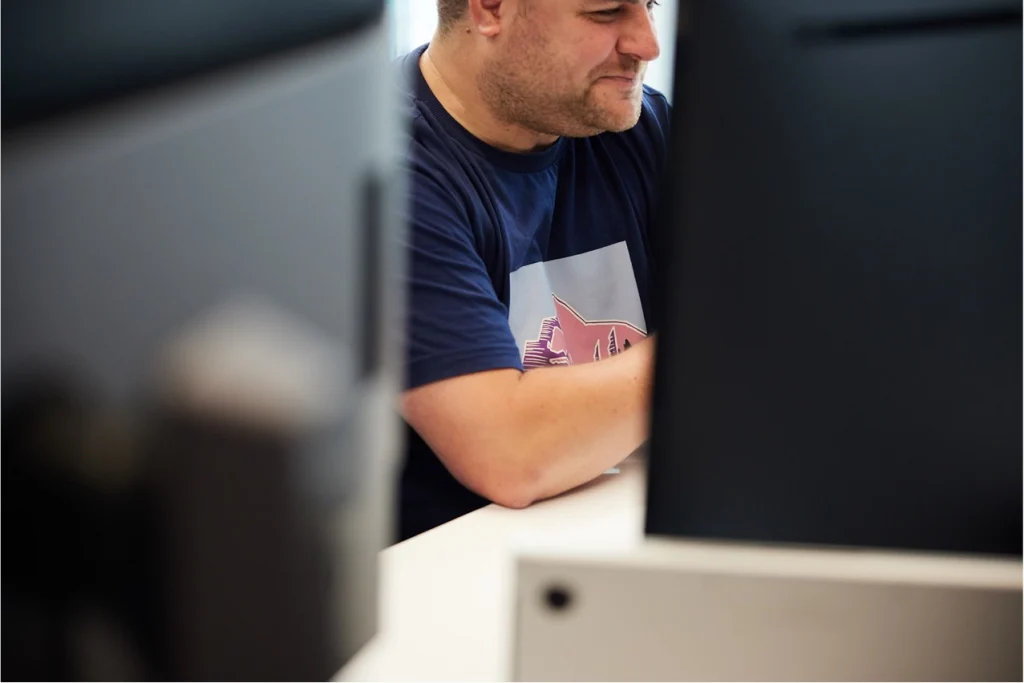 engineering
Paradine's engineers design, develop and deliver the highest standards of software - owning their code from inception, through to in-life support including QA and deployment.
They are passionate about technology and constantly evolving Paradine's estate to provide reliable data streams, improve insight frameworks and design and build critical services. Sub-teams are focused on key areas of the estate as well as having regular opportunities to work on evolutionary cross-team projects.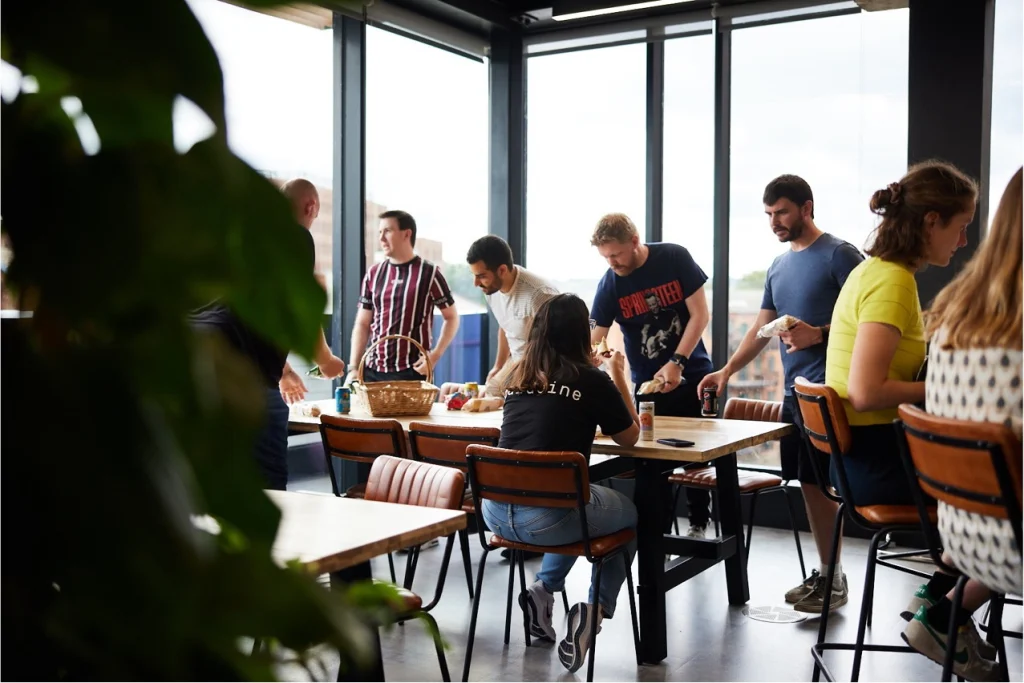 football data analysts
With an unrivalled level of expertise Paradine's football watchers work with league experts around the globe to provide unique data and insights.
League experts maintain a close connection to worldwide developments, keeping Paradine in touch with real action on the pitch through meticulous research.

Expertise and attitude are key requirements for football watchers as well as commitment to ensuring the highest quality data flows are provided.