current
Vacancies
Have the skills and mindset to contribute to our team?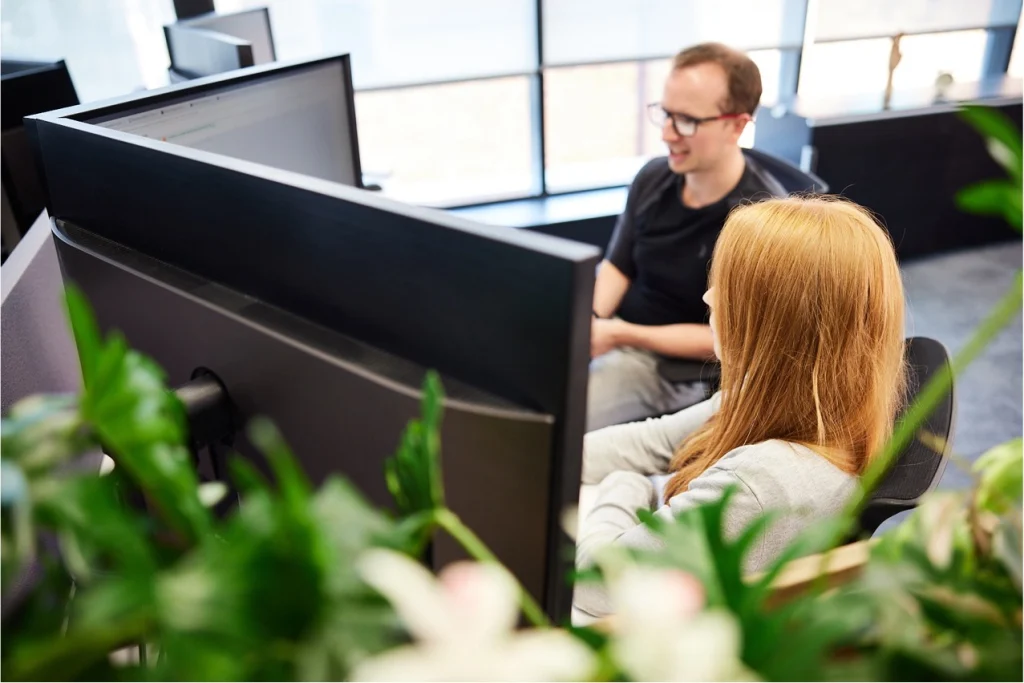 Quantitative Researcher
Location — Leeds or London
Salary — Competitive
Quantitative Researchers at Paradine work with vast data sets and build the probabilistic models that drive our sporting insight and opinion. Teams are small, focused and have freedom and flexibility in how they tackle their projects to find novel ways of harnessing data to better predict outcomes.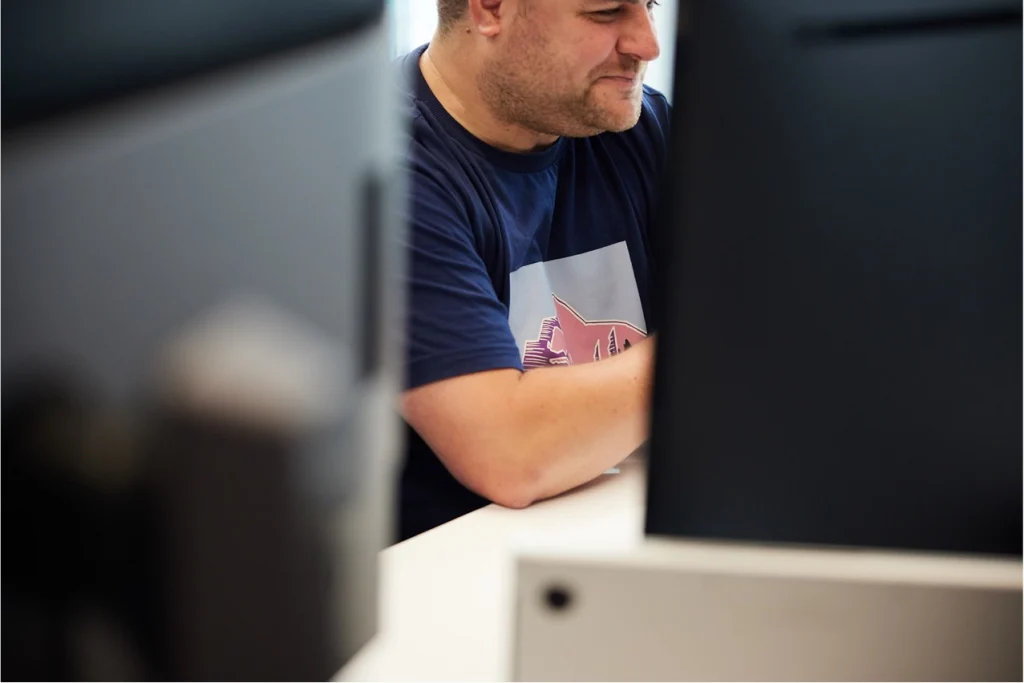 Software Engineer
Location — Leeds or London
Salary — Competitive
As a software engineer, you will be working in one of our agile, cross-functional teams to build resilient, scalable technology that powers the growth of the company. We believe in our developers and teams operating autonomously. Teams determine how things get done and we trust each other to find optimal solutions.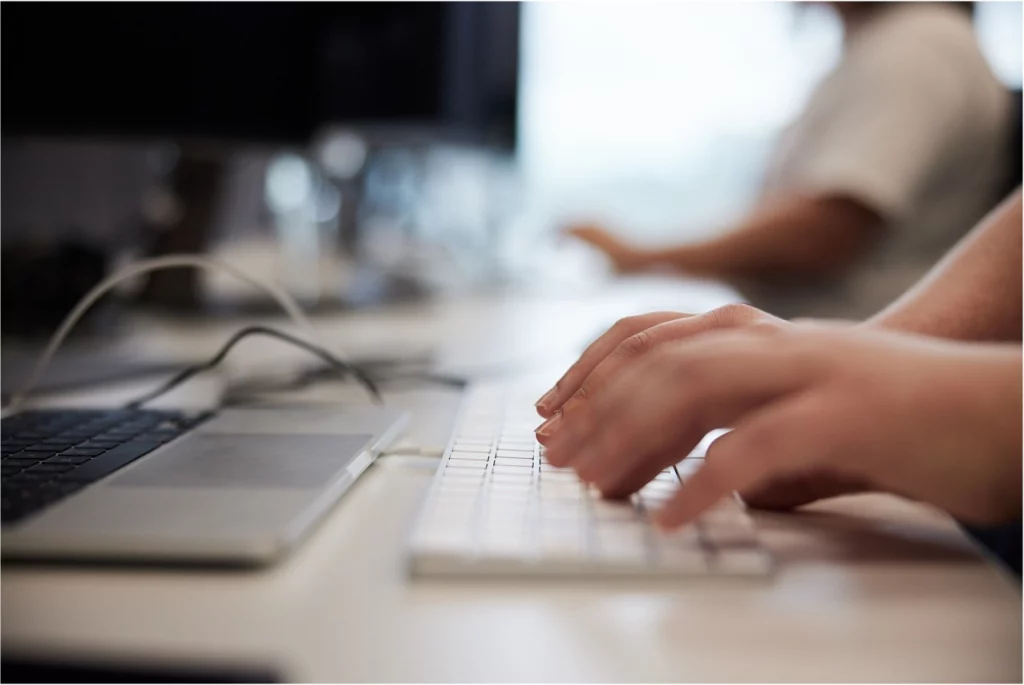 Football Watchers
Location — Remote
Salary — Contractor/per game basis
Multiple opportunities for keen football enthusiasts based in Eastern Europe, South America, South Asia and South East Asia to work with Paradine as Football Watchers. Watch live and recorded matches from numerous competitions and utilise your extensive understanding of football to collect data using our proprietary platform with full training provided.